Since 1938, leading global shipping companies have turned to Transmarine to meticulously manage their port arrivals, departures, and in-port operations with white-glove service at all major ports of call along the U.S. Gulf Coast, West Coast, and Hawaii.
Our shipping agency services put veteran vessel management talent on board our clients' ships, where they're backed by our experienced operations managers, documentation specialists, accounting specialists, and executive team. Together, we care for your fleet, cargo, and crew while ensuring the efficiency of your port operations.
The safety, seaworthiness, and success of our clients' fleets are personal to us, so we participate actively in local harbor safety committees. We're also the longest active U.S. member of BIMCO, certified by ASBA, and have been awarded the FONASBA Quality Standard.
From clearances and disbursements to terminal operations, port services, and resupply, we do whatever it takes to keep your fleet safe, shipshape, and on schedule.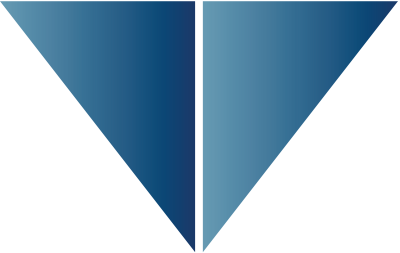 Our mission is to be the trusted leader in port agency through our experience, integrity, and personal touch — proactively creating value for all our industry stakeholders.
Ready to bring talent on board for your ports of call?
Interested in a career serving our clients during their ports of call?