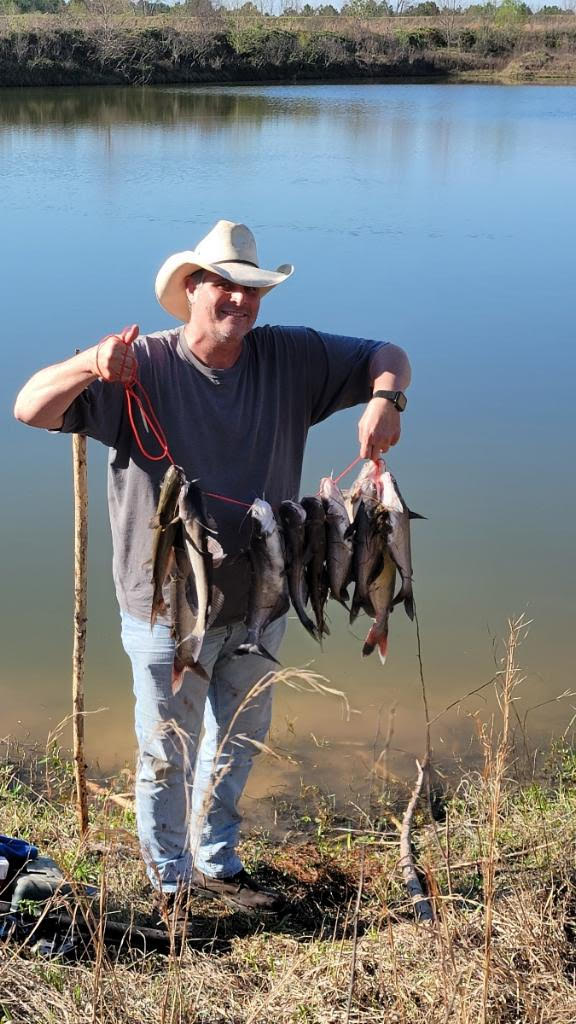 At Transmarine, it's All Hands On Deck! It takes the dedicated work of every valued member of our far-reaching Transmarine family – from our trained boarding agents to our experienced managers – to fulfill our mission of keeping your fleet shipshape, safe, and on-schedule.
In this Employee Spotlight, get to know Brian Warman, a Vessel Manager out of our Houston, TX, office. Read below to learn about Brian!
How long have you worked at Transmarine? Ten months, and loving every minute of it so far!
What's something you enjoy about your job at Transmarine? I love the diversity of culture in vessel attendance, and the continuing business education and development is great.
How would your Transmarine coworkers describe you? You'll have to ask them (LOL), but I hope it's something like "dedicated, hardworking, and a great team player."
Tell us about an exciting or interesting project you worked on at Transmarine? I'm still relatively new to Transmarine, but "business as usual" has been wonderful so far!
How long have you worked in the industry? Over 30 years.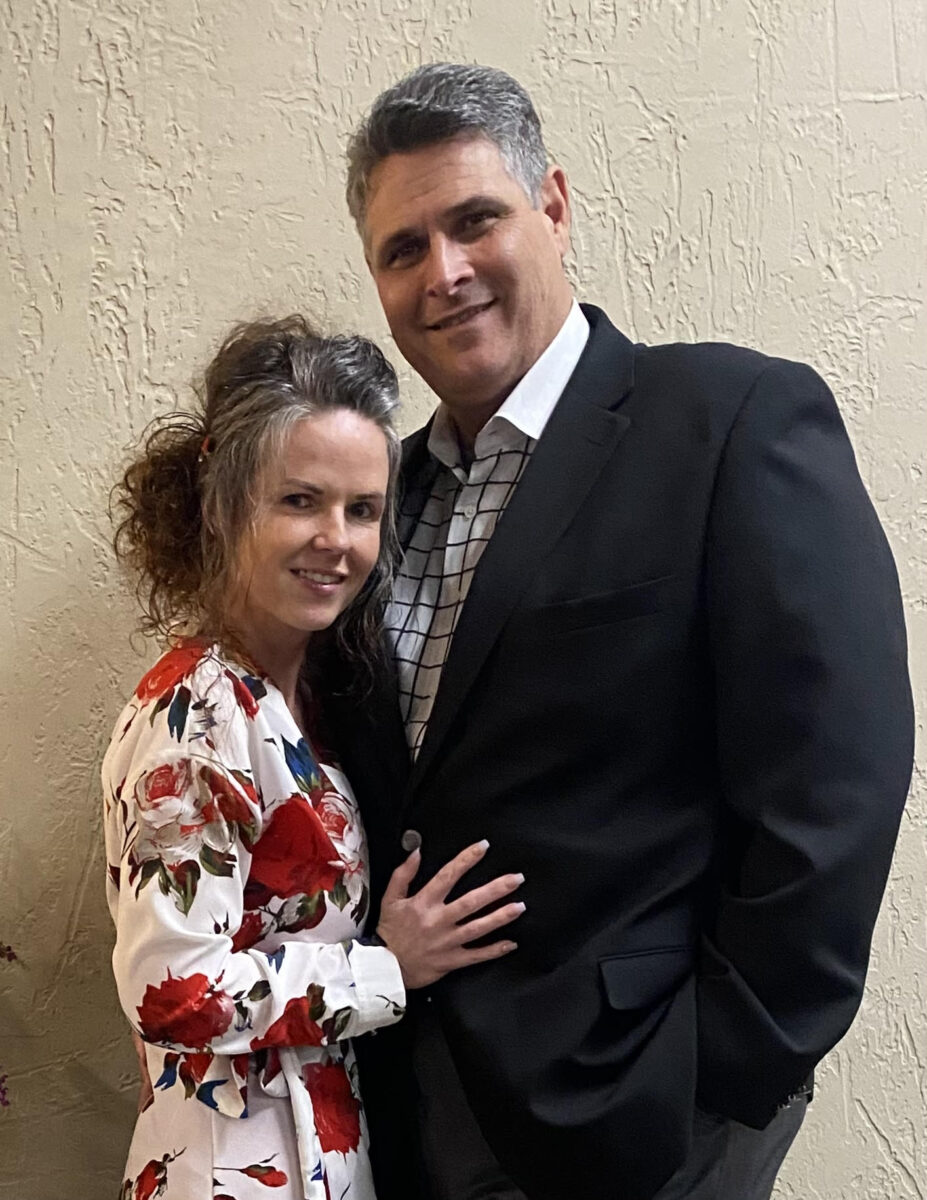 What is your professional background before you started work at Transmarine? I was a transportation driver/Agent/Operations Manager in the U.S. Gulf. Before that, I worked in billboard construction and had other various manual labor jobs, including truck driving.
What do you enjoy doing in your free time? I love spending quality time with the family and serving as a church outreach pastor and musician. I also love to fish and hunt!
Anything else you'd like to share about your professional background or current role to be included in your employee spotlight? I'm proud to say I worked my way from transportation driver to management… then after a short sabbatical, I was thrilled to return to agency at Transmarine's Houston office.