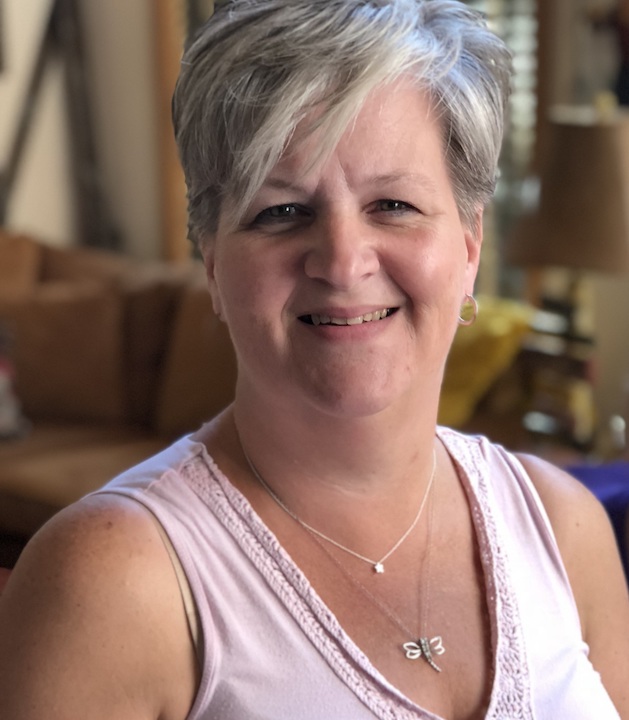 All Hands On Deck! Transmarine's far-reaching staff takes with great seriousness and pride the trust that owners and charterers place in us. With excellence on display daily – from our trained boarding agents to our experienced managers – our veteran staff works hard to positively impact the safe coordination of your highly valuable vessels and cargo operation.
In this Employee Spotlight, get to know Michelle Mellema, an HR/Payroll Administrator out of our Bellingham, Washington, office. Read below to learn about Michelle!
How long have you worked at Transmarine? Including my time as a temp, about a year now. So far, so great!
What's something you enjoy about your job at Transmarine? I get to work with folks from Transmarine offices all over the country, something I truly enjoy.
How would your coworkers describe you? One word: "helpful."
How long have you worked in the industry? I've worked in the maritime industry on and off for about five years. Four of those were spent handling union payroll for a ship repair company based in California and Washington.
What is your professional background before you started work at Transmarine? My professional background is in manual payroll, but I also have seven years of experience in union payroll. Some of the union payroll involved pipeline construction all over the United States. Transmarine is the first company for which I've not had to process all aspects of the payroll, which has freed me up to assist and take over some of the Human Resources workload.
What do you enjoy doing in your free time? May favorite activity is spending quality time with family and friends. Sometimes I even help my husband with the Meridian FFF Haunted House, what fun!
Anything else you'd like to share about your professional background or current role to be included in your Employee Spotlight? I've worked in payroll services for nearly 20 years now, but with most payroll positions you have to dabble in Human Resources. With Transmarine, I've been able to immerse myself deeper into the Human Resources side. So far, it's been a refreshing change of pace!